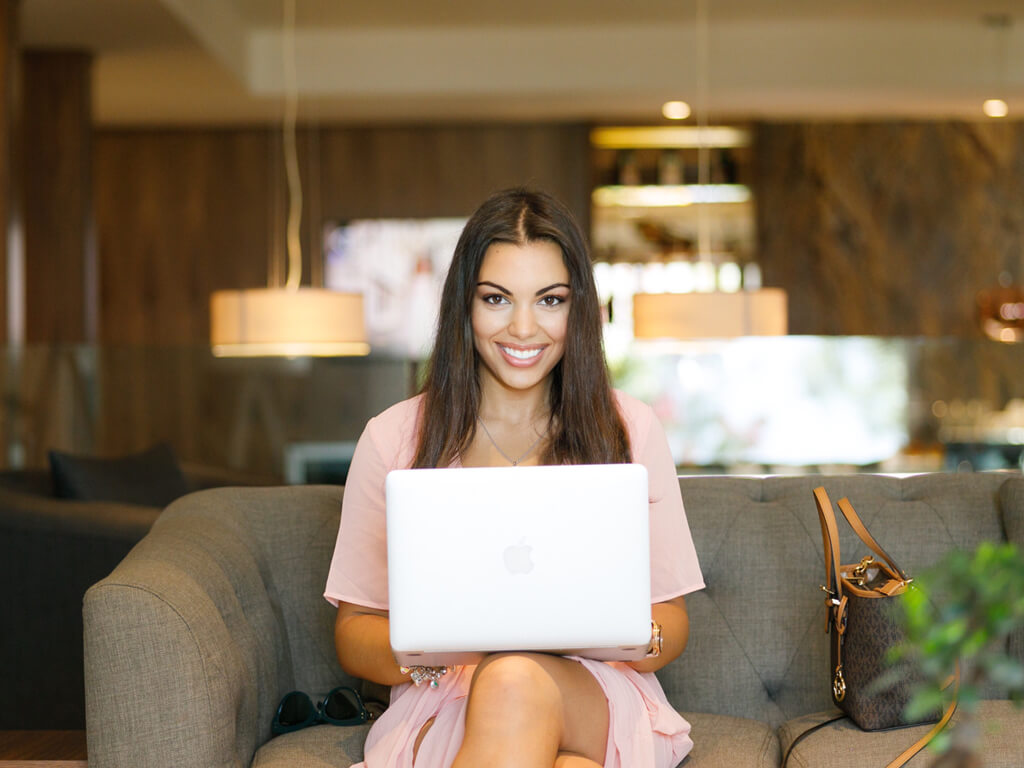 Meta Balance is fast and easy to use.
1. Create an account/profile. (Takes less than 60 seconds)
2. Click "Start A Session"
3. Type or voice-to-text what you would like Meta Balance to assist you with such as "I'm feeling depressed" or "I have back pain." And then click "Next"
4. Then rate the issue by selecting a number from the 0 to 10 scale. Then click "Submit".
5. That's it! Your session will now run for 60 minutes.
6. When the session is complete you can "Re-rate" your issue by selecting a new number on the 0 to 10 scale that you feel represents your issue currently.
7. Meta Balance will then show you your percentage of improvement and store your results in your personal history.
It is our hope that you will find Meta Balance to be your essential companion for help with improving your quality of life on a daily basis.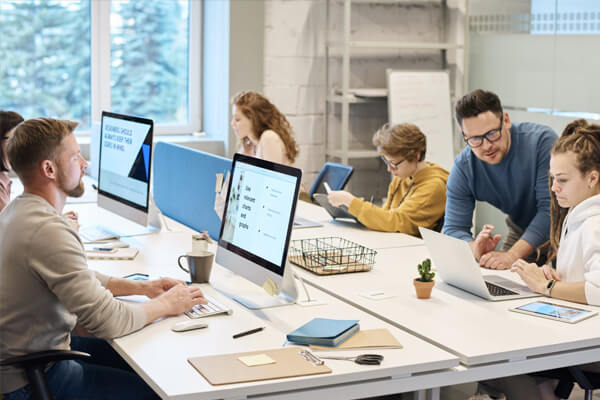 At Meta Balance, our mission is to enhance the quality of life for individuals by providing innovative software solutions that promote energy balancing and well-being. We aim to empower users to achieve holistic balance in mind, body, and spirit through our cutting-edge software. By leveraging the latest advancements in technology, we strive to create a platform that not only guides users on their journey of self-discovery, but also cultivates a deep sense of harmony, purpose, and fulfillment. Our goal is to inspire individuals to unlock their full potential, leading to a more balanced, harmonious, and enriched life experience.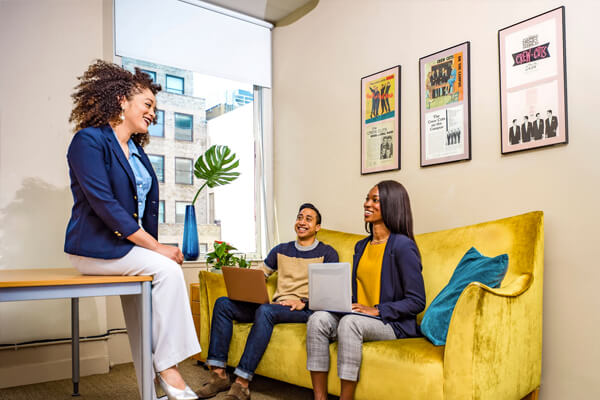 Develop a user-friendly website that allows users to input their stress information, such as intensity or type, and generate corresponding subtle vibrational patterns designed to relax the body, mind, and spirit. We will prioritize the integration of advanced algorithms and data analysis techniques to help ensure accurate and effective calming relief.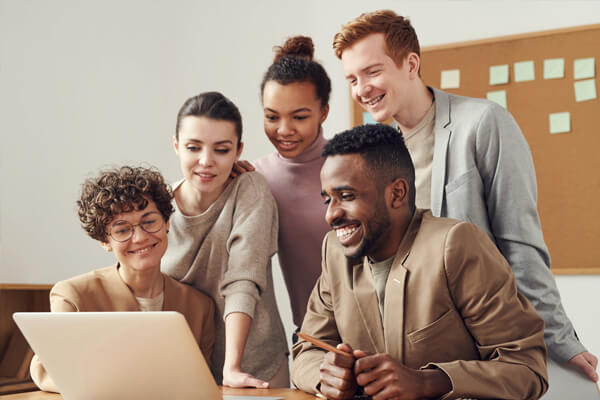 Revolutionize stress management by leveraging the power of subtle vibrational technology. We strive to become a leading platform in personalized stress relief, offering a comprehensive range of subtle vibrations tailored to individual needs. By continuously improving our website's functionality and expanding our offerings, we aim to empower users to take control of their life journey and enhance their overall quality of life.
Frequenty Asked Questions